This article is amazing:
http://www.mamamia.com.au/news/double-mastectomy-photos-beth-whaanga/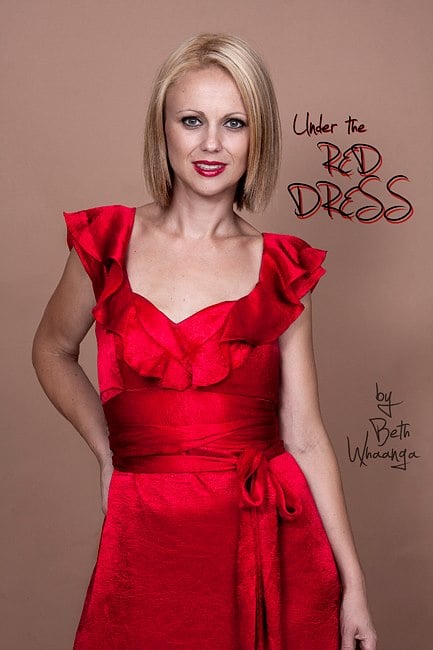 One beautiful, brave women shows what is really hiding under that red dress. While my reconstruction was with a different method, I still had 31 total incisions and thus 31 scars on my body due to this. This women shows clearly that "reconstruction is not a boob job" as so many people believe.